Located in the middle of Japan and near the Lake BIWA which is the largest lake in Japan
513 MISONO,RITTO-SHI
SHIGA,520-3005,JAPAN
On every Monday
31 Dec./1 Jan.
(For domestic use)
077-558-0121
3 courses, each 9 hole and Par36
Many pines enhance the quietness of the course.
Each hole is flat and enough of distance to enjoy exciting shots.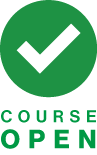 This course was named from Mt.MIKAMI whose shape is similar to Mt.FUJI and called local Mt.FUJI.
Because the hazard is skillfully arranged, many accurate shots and good course strategy are required.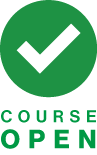 Each hole is with undulating changes and characteristics.
You can see a part of Lake BIWA from the 8th teeing area.
Renovated by Greg Norman in 2020.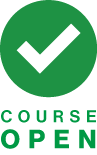 Bentgrass(Green)
Zoysia matrella Merr.(Fairway&Tee)
Zoysia japonica Steud(Rough)
Green T: TOURNAMENT GREENS
Green C: CHAMPION GREENS
– COURSE & SLOPE RATINGS –
Green T: TOURNAMENT GREENS
Green C: CHAMPION GREENS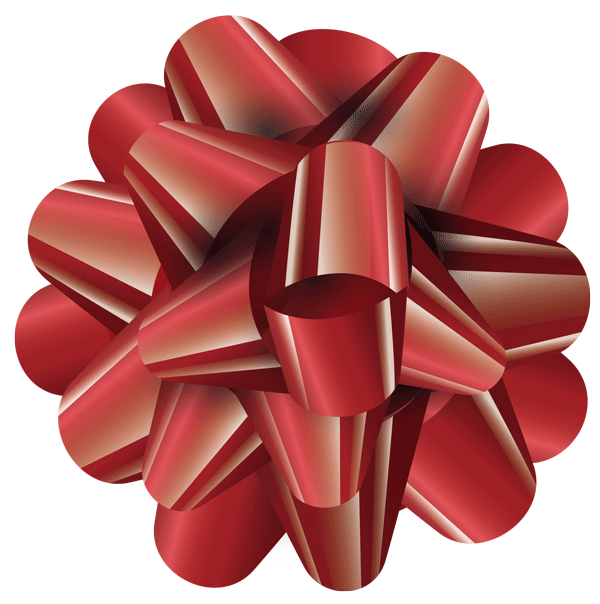 GRAND OPENING
NEW TERRACES
Dress Codes which all players should follow to spend a wonderful time in club

Easy access from two international airports and popular cities such as OSAKA,KYOTOand NAGOYA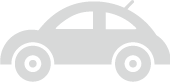 (from KANSAI ITN. AIRPORT)
(from KYOTO JR Train Station)
(from OSAKA JR Train Station)
(from NAGOYA JR Train Station)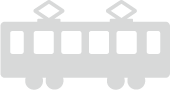 (from KANSAI ITN. AIRPORT)
(from KYOTO JR Train Station)
(from OSAKA JR Train Station)
(from NAGOYA JR Train Station)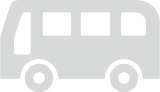 (from KUSATSU Station to CLUB)
(from CLUB to KUSATSU Station)
Japan has four distinct seasons, and each of them has their charms