Located in the middle of Japan and near the Lake BIWA which is the largest lake in Japan
513 MISONO,RITTO-SHI
SHIGA,520-3005,JAPAN
On every Monday
31 Dec./1 Jan.
(For domestic use)
077-558-0121
3 courses, each 9 hole and Par36
Many pines enhance the quietness of the course.
Each hole is flat and enough of distance to enjoy exciting shots.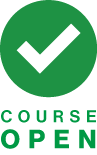 This course was named from Mt.MIKAMI whose shape is similar to Mt.FUJI and called local Mt.FUJI.
Because the hazard is skillfully arranged, many accurate shots and good course strategy are required.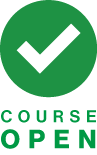 Each hole is with undulating changes and characteristics.
You can see a part of Lake BIWA from the 8th teeing area.
Renovated by Greg Norman in 2020.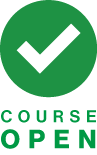 Bentgrass(Green)
Zoysia matrella Merr.(Fairway&Tee)
Zoysia japonica Steud(Rough)
Green T: TOURNAMENT GREENS
Green C: CHAMPION GREENS
– COURSE & SLOPE RATINGS –
Green T: TOURNAMENT GREENS
Green C: CHAMPION GREENS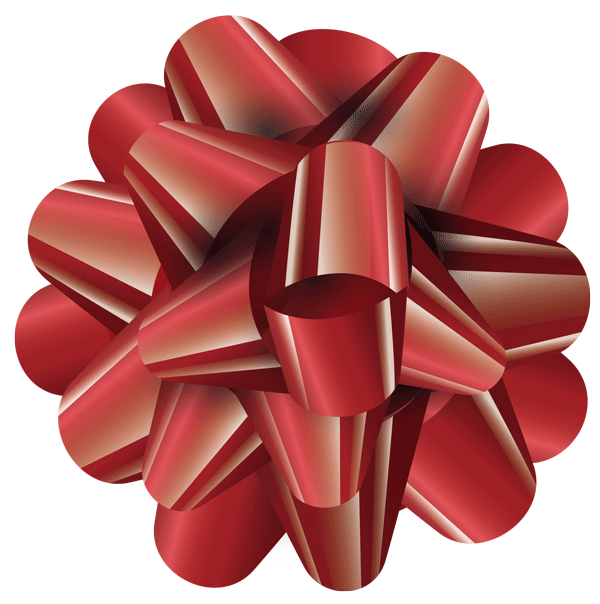 GRAND OPENING
NEW TERRACES
Our Club would like to make various requests to ensure that all visitors have a pleasant day.
Wear a hat or a sun visor to prevent danger and heat stroke.

Wear sportswear and shirts with collars and sleeves.

High-necked shirts must have a collar height of at least 3 cm.

Shirts that could be mistaken for T-shirts, camouflage patterns, or other flamboyant clothing are prohibited.

If you are wearing a high-performance undergarment, wear a shirt over it.
Please keep the hem of your shirt inside your pants or skirt and wear a belt. However, only women are allowed to wear shirts with the hem showing.
The wearing of the following pants is prohibited
Pants similar to jeans, such as denim pants
Pants with outside pockets similar to cargo pants (inside pockets may be worn even if they have zippers)
Short pants that are too short
Pants that cover the knees (women may wear these pants).
Extremely short miniskirts or hot pants
Leggings and spats
Pants with camouflage patterns or designs that are too ornate
If you wear short pants, please wear socks that cover your ankles.
Wear soft spikes or spikeless shoes.
Refrain from wearing rainwear, windbreakers, and jumpers in the cafeteria.
Be sure to wear a suit, jacket, blazer, or similar jacket (blousons and jumpers) are not acceptable.However, this excludes the period of extreme heat from June to September.
Jeans, cargo pants (with pockets with a town), training wear, and short pants are not permitted.
Sneakers (athletic shoes), sandals, and golf shoes are not permitted.
Turn off your cell phone or set it to manner mode and refrain from talking outside of designated areas. Keep the volume of your calls to a level that will not disturb other visitors, even in the designated areas.
Smoking is not permitted in the entire building. Smoke outside in designated areas.
Leave your valuables in the valuables box.
Remove your hat inside the Club House.
No alcoholic beverages are allowed to be sold to drivers.
Play 9 holes in 2 hours and 10 minutes or less.
Be careful not to leave more than one hole between you and the group in front of you.
Keep your total handicap within 90.
Check in 30 minutes prior to the start time.
Enter and exit the bunkers from low spots, and players are requested to clean up their footprints and ball marks.
Pitch marks and spike marks on the greens should be repaired by players.
Turn off your cell phone or set it to silent mode, and refrain from using it for non-emergency calls or for use that may delay play.
Smoking is not permitted on the course, including the teahouse and carts. Smoking is only permitted around the ashtrays on each teeing ground.
Do not walk in front of the carts as they are not equipped with sensors.
No one other than players are allowed on the course.
Easy access from two international airports and popular cities such as OSAKA,KYOTOand NAGOYA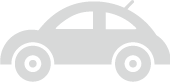 (from KANSAI ITN. AIRPORT)
(from KYOTO JR Train Station)
(from OSAKA JR Train Station)
(from NAGOYA JR Train Station)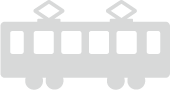 (from KANSAI ITN. AIRPORT)
(from KYOTO JR Train Station)
(from OSAKA JR Train Station)
(from NAGOYA JR Train Station)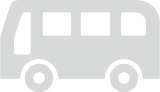 (from KUSATSU Station to CLUB)
(from CLUB to KUSATSU Station)
Japan has four distinct seasons, and each of them has their charms